Certificate in History of Family and Genealogical Methods
The Certificate in History of Family & Genealogical Methods, offered on campus at the University of Limerick (in Ireland) is now open for 2021-22 enrollment.  This course offers options of progression to MA History of Family and to the Diploma in UCC.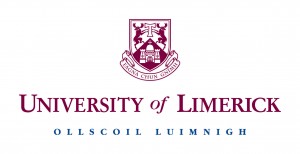 The on-campus Certificate course runs on Thursday evenings from 6.30 – 9.30 pm, throughout the UL Autumn and Spring semesters. For more details about the certificate course please follow the links below.
Please note this course is available as an ONLINE programme.  Enrollment for 2021-22 is now open.
Further information about the course, on-campus or online, the modules and assessment, can be requested from david.butler@ul.ie, or info@irisharc.org.
Certificate in History of Family and Genealogical Methods 2021 to 2022
The Department of History at the University of Limerick also offers the following postgraduate courses in the History of the Family:
MA History of Family
ONLINE MA History of Family