MacCotter History and Genealogy Research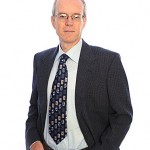 MacCotter History and Genealogy Research www.paulmaccotter.com is a research service offered by Dr. Paul MacCotter, who has pursued a dual career as a medieval historian and specialist genealogist. General and specialist (pre-1800) genealogical research is offered, as well as Irish surname history studies and y-DNA historical interpretation. These services avail of Dr. MacCotter's broad range of knowledge of genealogical and related historical sources, assuring clients of a bespoke genealogy service of the highest standard. Dr. MacCotter also lectures at university and community levels in the fields of genealogy and history. He has published and reviewed extensively on genealogical matters in genealogical journals such as Irish Genealogist, and hosted 'The Irish Surname Expert' column for several years in Irish Roots magazine.
Dr. MacCotter obtained his MA from University College Cork, on the subject of the Anglo-Norman lineage of Carew (1994), and his PhD in 2006, on the subject of medieval Irish spatial divisions, a subject in which he is a leading authority. Outside of his genealogical publications, Dr. MacCotter has published several books and numerous journal articles on Irish historical themes and studies, and has won a prestigious Government of Ireland post-doctoral fellowship, as well as working as historical consultant and senior research fellow for the INSTAR-funded Making Christian Landscapes project in the Department of Archaeology, UCC.
Dr MacCotter currently lectures on the Duhallow Certificate in History of Family & Genealogical Methods 2012-2013 and on the Diploma in Genealogy at UCC.
Timeline Research Ireland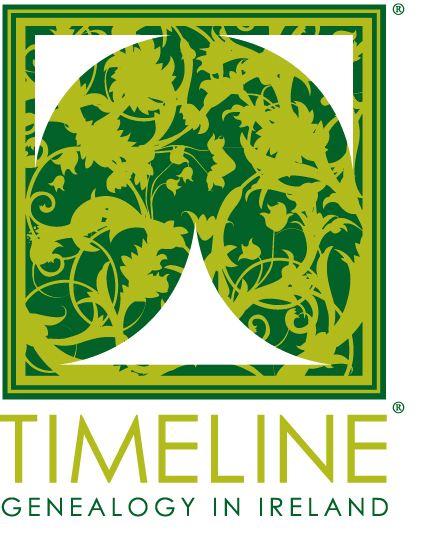 Timeline Research Ireland, http://timeline.ie/ was established in 2006 by Dr Robert Somerville-Woodward and Nicola Morris to provide professional genealogical and historical research services.  With nearly 20 years experience in the fields of genealogical and history they are able to offer expert advice and research services carried out to the highest professional standards and are both members of the Association of Professional Genealogists in Ireland, the accrediting body for genealogy in Ireland.
– Nicola Morris
Nicola Morris was educated at Trinity College – University of Dublin, where she received a BA Hons. (Mod.) degree in History in 1999 and has since worked in the field of Irish genealogy.  She works very closely with the production company for the BBC programme Who Do You Think You Are? and most recently for the US version of the show, which is aired on NBC.
Nicola has appeared on screen with Rosie O'Donnell, Jeremy Irons, Graham Norton and Chris Moyles and, most recently, was one of the presenters of The Genealogy Roadshow for RTE.  She has written articles for the Who Do You Think You Are? Magazine and Irish Roots and lectures on the Diploma in Family History Course for Independent Colleges, Dublin. Nicola is also a visiting lecturer on IARC educational programmes.
Tony Hennessy (MAGI)