Bill Whelan Family History – 2014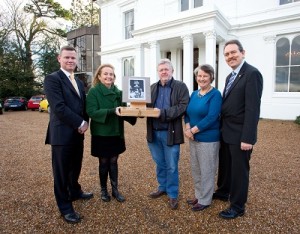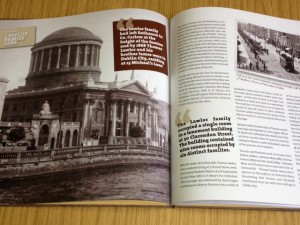 At the formal opening of the Riverdance show in the University of Limerick (UL) on Friday 17th Jan 2014, Bill Whelan was presented with his family history. The book was commissioned by the UL Foundation and the work was produced by the Irish Ancestry Research Centre, based at 58 O'Connell Street, Limerick City.
Pictured: David Cronin CEO UL Foundation, Loretta Glucksman (Chair UL Foundation). Bill Whelan, Pauline Ryan (Chairman IARC), John King (CEO IARC).
Trackback from your site.