IARC at WDYTYA conference in London
IARC had a stand at the Olympia Conference centre in London, 20th-22nd Feb 2014 at the "Who Do You Think You Are? Live" genealogy conference.
Pictured is the IARC stand, and John King with Margaret Mellor of Tourism Ireland at the event.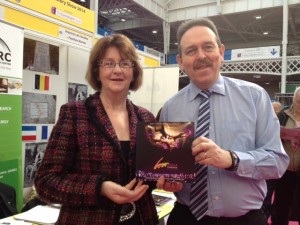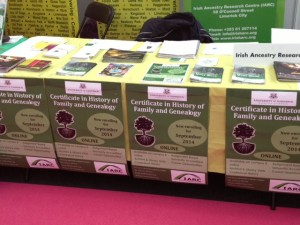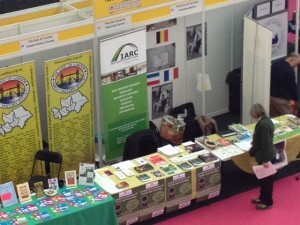 Trackback from your site.